shoulder fad.
1984
photo from glamour.com
2009
photo from deminology.com
Shoulder pads became one of the biggest trends in the 1980s. They made they're comeback in 2009, & shoulders are still going strong!
the recessionista.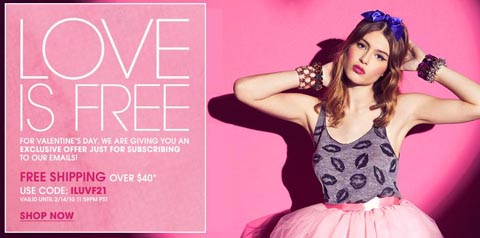 photo from 3-b-s.org/coupon-code-for-forever21-p-205049.html
In the mid 1900s retailers began using printable coupons that could be downloaded from the internet to encourage shoppers. Today, "discount codes" & "promo codes" are a shopaholic's best friend as economy continues to suffer.